Gordon Snarr Farm flooding April 17-18, 2009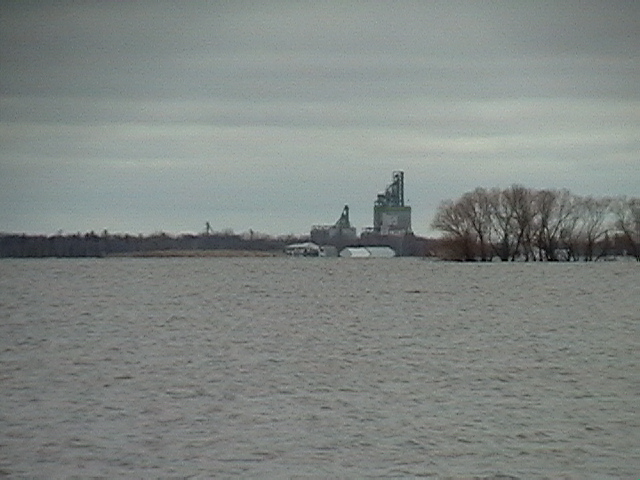 Closer shot of the Cargill elevator in Morris.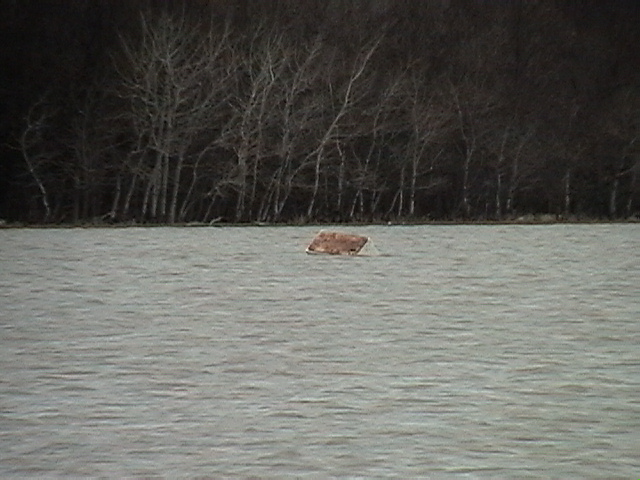 Neighbors field to the south is sporting an upside down freezer which is believed to belong to the Riverview Golf course near Morris.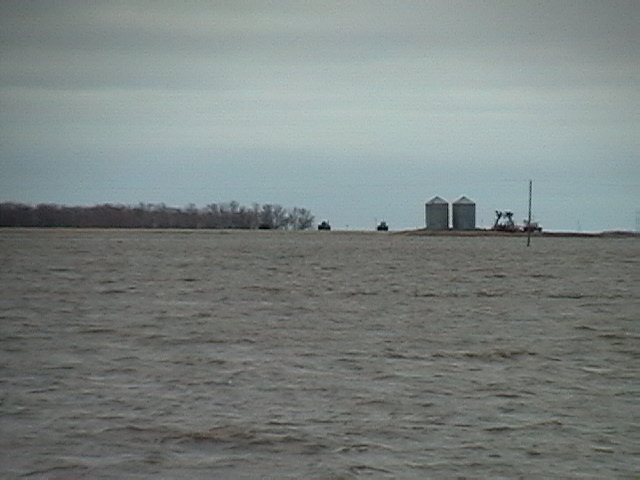 Neighbours having fun in the water with their tractors.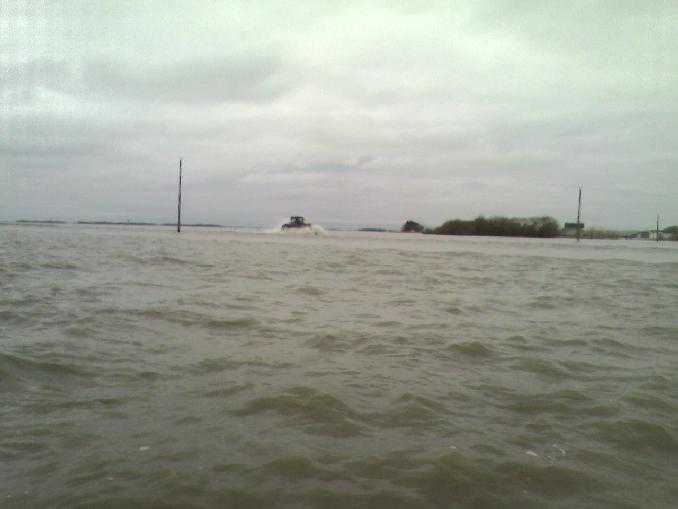 A closer shot of the neighbor having fun.
Go back to main 2009 Farm Flood page.
Last updated Apr 20/09